A rotary gear drum granulator is one of the most versatile machines used in fertilizer production. Not only does it make work easier and faster, but it also lowers labor costs by automating the process. However, to get this machine, you will have to dig deep into your pockets, as it is not necessarily cheap.
Luckily, the market is flooded with machines of different prices. That way, people can choose the one that perfectly suits their budget. However, apart from price, what other factors should you consider before making your purchase? Read on to find out.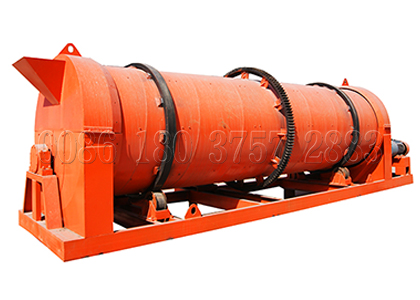 4 Points to Consider Before Choosing a Rotary Drum Granulator
The Brand of the Machine
There are many manufacturers for rotary gear drum granulators, but only a handful control the market. Mostly, consumers will only purchase one or two brands of equipment. Consequently, this brand loyalty is reflected in global annual sales of new and secondhand equipment. Generally, people are prepared to pay extra for a name-brand because they've had good experiences with it and trust it.
In addition, buyers will pay more for a brand because they have a solid relationship and history with the dealer or manufacturer. To some people, the brand name itself often indicates a particular degree of quality. On the other hand, less popular and maybe less expensive brands of equipment will suffice for people on a budget. Having access to precise equipment information and being able to compare different machines will help you know how much you're willing to spend.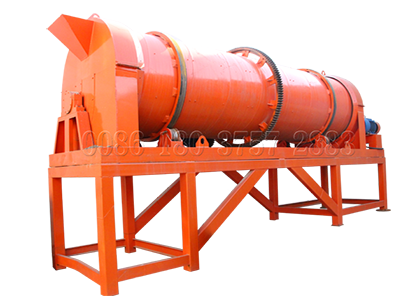 The Features and Model of the Machine
Standard versions of a rotary gear drum granulator have fewer price fluctuations and are frequently easier to sell than customized equipment. Besides this, a machine with many additional features is likely to cost more but still attract many purchasers.
However, features and extensions can have a major positive or negative impact on the selling price of the machinery. This is because a feature that appeals to one buyer may turn off another. That said, do not be lured into paying more for a machine that has unnecessary additional features.
The Age of the Machine
In most cases, brand new machines are more expensive than second-hand machines. This is because most machines depreciate as they age. Therefore, if you're buying a second-hand machine, first research the price of the exact machine when it's new. That way, you can be able to tell whether or not the price being offered for the used machine is fair.
Appearance and General Condition of the Machine
Any piece of equipment, regardless of age, will not sell for a high price if it is in poor overall condition. However, an older machine that has been well-maintained or used sparingly might still fetch a decent price. More importantly, the general appearance of the machine is very important. Equipment that is painted, repaired, or even merely cleaned is often more expensive.
Wind Up
When shopping for a rotary gear drum granulator, you'll be seeking the best deal in the market. However, you might compromise on quality if you always go for the cheapest brand. As such, it is important to understand what factors affect the price of the machine.